Rebranding, logo, web
2021. – today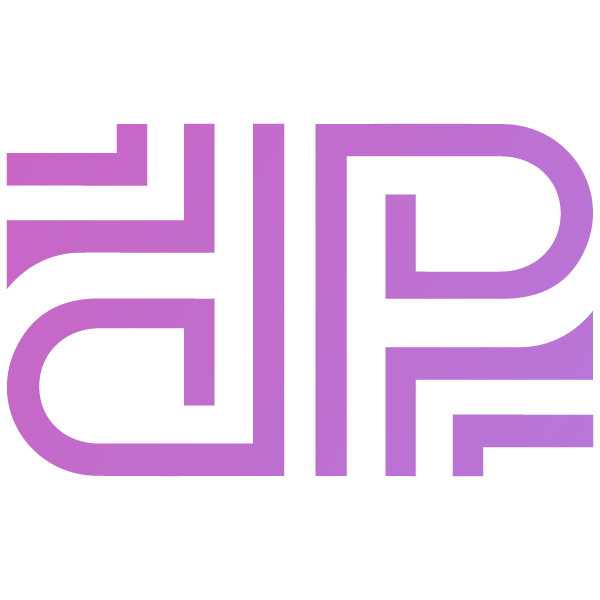 PERSONALIZED GIFTS WITH A PERSONAL TOUCH
CRAFTING A NEW IDENTITY FOR PF DIZAJN
PF Dizajn, a small factory specializing in personalized gifts and services, approached me with the task of redesigning their complete visual identity. The owner, Tea, was eager to elevate the brand's image with new packaging stickers, business cards, logos, and a fast, responsive website.
Understanding the importance of creating meaningful connections with their clients, I developed a visual identity for PF Dizajn that truly embodied their values and commitment to unique, thoughtful gifts. Over two years, PF Dizajn has fostered incredible relationships with their customers, crafting over 3,581 personalized gifts and continually evolving their offerings.
My work with PF Dizajn showcases my ability to capture the essence of a brand and translate it into a visually compelling identity. By understanding the warmth and dedication behind PF Dizajn's mission, I was able to create a cohesive and engaging visual language that resonates with their customers and supports their ongoing growth.