Logo, Social Media, Web
2021. – today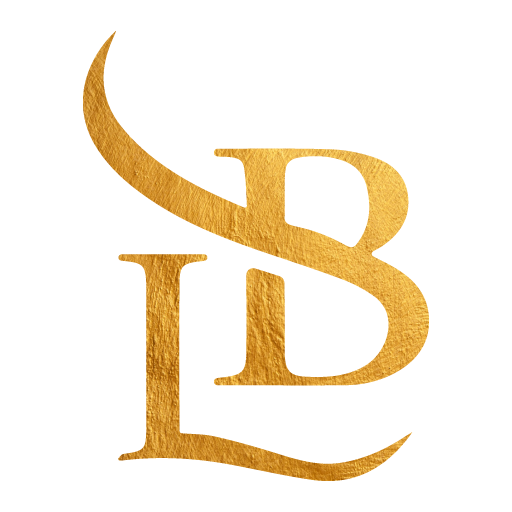 ELEVATING LB TUXEDO
A CROATIAN FASHION BRAND'S JOURNEY TO SUCCESS
LB Tuxedo, a unique Croatian fashion brand, has carved a niche for itself in the market with its exceptional tuxedo designs. In just two years, the brand garnered recognition from Dancing With The Stars Croatia and became a favorite among both celebrities and everyday customers for weddings, formal meetings, and other special occasions. As a creative designer, I had the opportunity to guide LB Tuxedo through strategy, PPC advertising, social media post designs, and photo editing, helping the brand achieve new heights.
Understanding the essence of LB Tuxedo's unique selling proposition, I developed a comprehensive marketing strategy that leveraged PPC advertising to reach a wider audience. By targeting potential customers who were seeking high-quality, stylish tuxedos, I successfully increased brand awareness and drove online sales conversions.
To further strengthen LB Tuxedo's online presence, I crafted eye-catching and engaging social media post designs that showcased the brand's luxurious offerings. Each design was tailored to highlight the brand's unique tuxedo styles, appealing to a diverse range of customers seeking elegant attire for special events.
High-quality visuals are essential for any fashion brand, and LB Tuxedo was no exception. I meticulously edited photos to transform them from low to high resolution, ensuring that each image accurately represented the brand's commitment to excellence and attention to detail.
Following the initial redesign and implementation of the new marketing strategy, LB Tuxedo experienced a surge in sales conversions, firmly establishing its place in the market. The brand's success is a testament to the power of cohesive strategy, captivating designs, and high-resolution visuals in elevating a brand's identity and driving sales.
The LB Tuxedo project highlights my ability to blend diverse skill sets, from strategy and PPC advertising to social media design and photo editing, to help a brand reach its full potential. By understanding the unique qualities of LB Tuxedo, I was able to create a visually appealing and consistent brand image that resonated with customers and propelled the brand to new heights.